Colin Arthur Grange
Colin Grange will have been known to many members as a great friend and supporter of the Club. He died in France on New Years Eve 2015 at the age of 78 leaving his wife, Jean and three children. He had been suffering from lung cancer.
Colin at the first CCC trip outside the Hunters 1964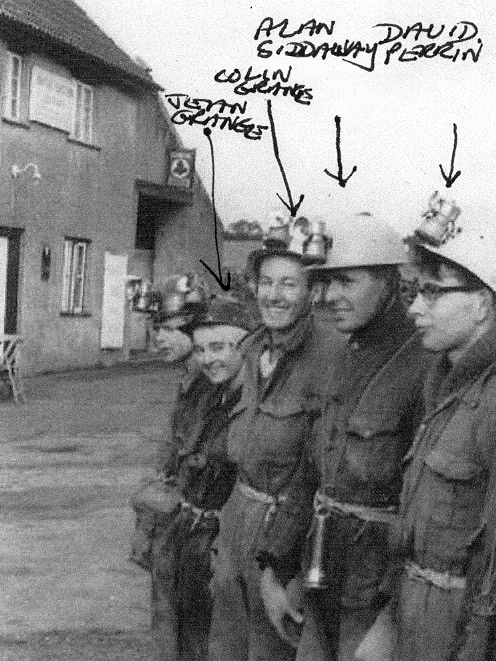 Colin first became interested in outdoor activities when he lived in Caterham and became a leading member of the Croydon YHA Group. He was a keen cyclist and walker and along with other YHA members became interested in the idea of going Caving. This lead to the formation of the Croydon Caving Club in 1964. When the Club purchased the Cottage, Colin was invited to be one of the Trustees and for many years he and Jean became regular visitors to Godre Pentre, usually accompanied by a large spotted dog.
Colin was a plumber and heating engineer by trade, starting his first business in East Grinstead. He later moved to Leominster where he bought a semi-derelict cottage which was rebuilt and another house constructed in the grounds, all while raising their family and building up a successful new business. In later years Colin and Jean moved to Normandy to seek a new life and new friends.
Colin and Jean in France 2013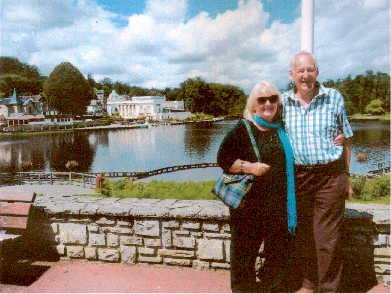 Colin is to be remembered for his boundless energy, conviviality and determined optimism. He was always taking on new projects which he pursued whatever the difficulties. It is typical of Colin, that although he did not not speak a word of French, he was able to form a successful working relationship and strong friendship with Phillipe, a Frenchman who speaks little English which enabled him to keep his plumbing business and other projects going right to the end.